WE DON'T JUST DO CYBER SECURITY.
WE NAVIGATE YOU THROUGH CYBER RISK.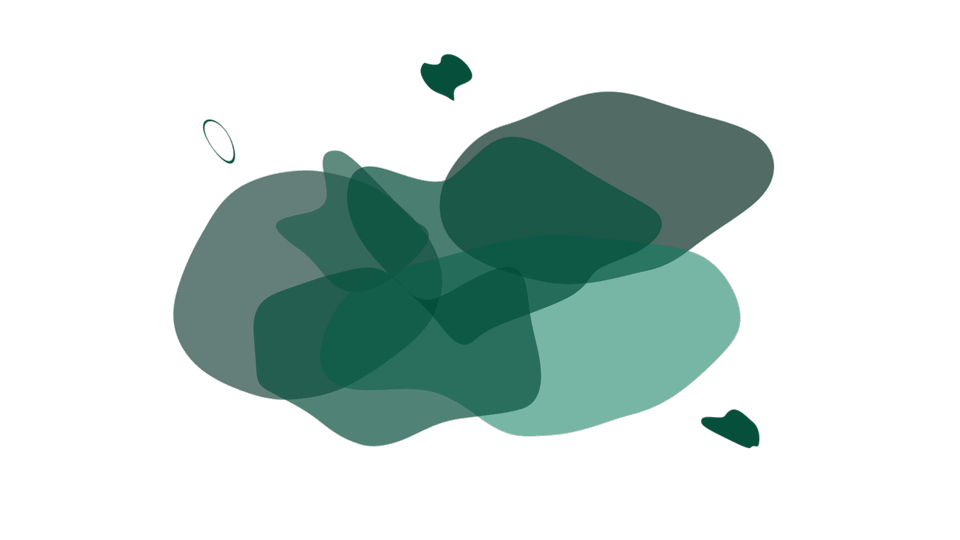 OUR APPROACH TO CYBER SECURITY IS MORE THAN
JUST PENETRATION TESTING OR AWARENESS-RAISING
We are experts in combining the technical, human and physical aspects of security best practice.
​
We help some of the largest and most complicated organisations build resilience and sustainability in risk management – from boardroom to end-user.
TRUSTED BY OVER 200 CLIENTS INCLUDING